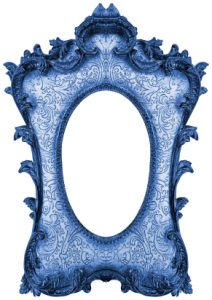 The auctioneers of Edens Auctions operated an antique auction in Okolona for over 10 years. The auction team has vast experience in antiques.
The auctioneers of Edens Auctions are available to assist you with your antique auction needs.
American, english, oak, walnut, mahogany, rosewood, french, chippendale, victorian, primitive, sheraton and empire furniture; cut glass, fischner, cloisonne, champleve, art deco, brocade, faience, opaline, RS Prussia, hand painted glassware and smalls; we have sold it all.